Wordcamp Speaker: Matt Mullenweg
Posted by
judi
on Oct 9, 2008 in
Speakers
,
WordCamp Speakers
•
3 comments
The State of the Word
Matt will talk about all things WordPress, from the ever-so-easy hosted WordPress.com to the do-it-yourself WordPress.org.
WordPress.com
WordPress.com is a version of WordPress that is hosted and completely maintained. Thousands of people every day are creating blogs on the WordPress.com service, which has just begun to explore its capabilities.
WordPress.org
WordPress is an open source blogging tool used by everyone from Rosie OʻDonnell to the New York Times, and WordPress.org is its community home. WordPress has grown from a tiny project to what is by many accounts the most popular downloadable blogging software in the world.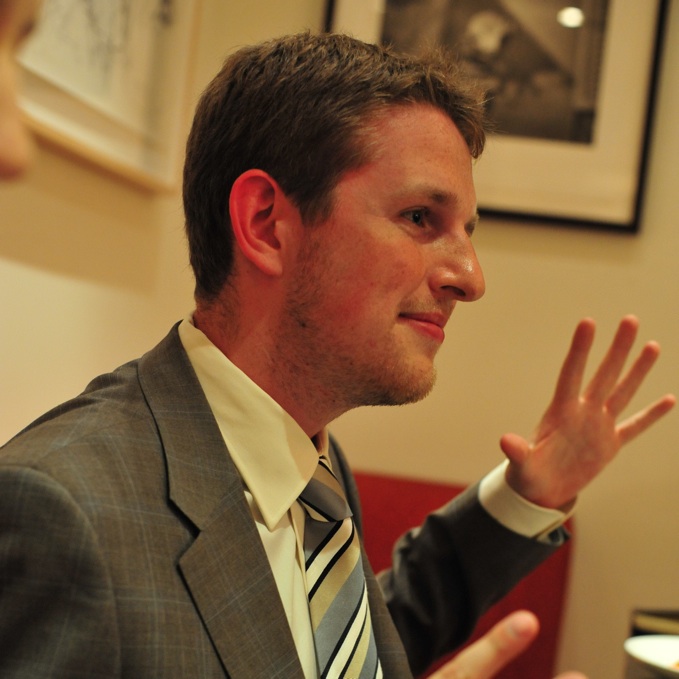 About Matt Mullenweg:
Matt Mullenweg blogs at ma.tt. He is best known as the founding developer of WordPress, the blogging software he guided from a handful of users to the most widely used open source blog tool. In late 2005 he left CNET to found Automattic, the company behind WordPress.com, Akismet.com, and Gravatar. In his spare time he enjoys taking photographs and playing jazz.
Previous Entry: Wordcamp Speaker: Nathan Say
Next Entry: Wordcamp Speaker: Lorelle VanFossen