We're accessible!
Posted by
judi
on Oct 9, 2008 in
Welcome
•
No comments
Working with the Hawaii Convention Center (HCC) and the Center for Disabilities Studies has been a joy! The HCC is an accessible facility for all people. Here's a brochure from the Convention Center with more specific info. (Mahalo Traci!)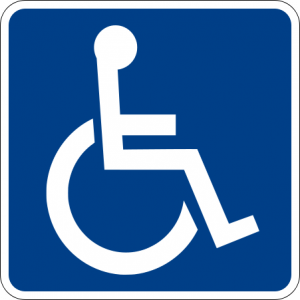 Come one, come all!
Don't forget to check out our Wordcamp speaker Nathan Say, who will be talking about small things you can do to make your blog and website more accessible to everyone.
Do you need special accommodations?
First, register for the event. Next, please email or call/SMS (808-294-5803) an accessibility request to us. Deadline for requests October 17, 2008. Any requests after this date will be fulfilled if services are available.
Assistive Listening Device
Braille Materials
Large Print Materials
Sign Language Interpreter Services:

ASL

or Signed English
Previous Entry: Podcamp on TV: Watch Our Commercial!
Next Entry: Wordcamp Speaker: Nathan Say