Podcamp Speaker: Kristie Wells
Posted by
judi
on Oct 20, 2008 in
Social Media Speakers
,
Speakers
•
1 comment
Building Community 101: Your Customers Are Talking, Are You Listening...and More Importantly, Acting?
Customers are discussing your brand online. Are you listening? Are you participating in their conversations? What do you mean you don't think you don't have to? Silly rabbit.
This day and age, it is critical every company builds a Social Media strategy into their Marketing plan by leveraging social networks, Twitter and other tools to create customer loyalty, create word of mouth buzz, shorten product life cycles, and by golly - increase revenues. Use Social Media to build a community around you and reap the benefits of having customers champion your product for you.
About Kristie Wells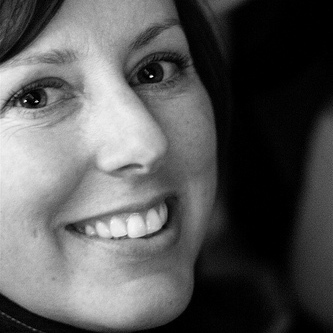 Kristie Wells is VP, Marketing and Community Relations at My6Sense and Founder of Social Media Club. Kristie has a rich background in customer collaboration, building online communities, community management, and making sure the products she represent don't suck. She is passionate about educating her clients in how to use Social Media to increase brand awareness, shorten product development cycles, while increasing customer loyalty and satisfaction.
Previous Entry: Podcamp Speaker: Chris Heuer
Next Entry: ʻOhana Sponsor: N-D Mixx Productions